06/07/2018
Tockenham Village Fair is supporting SMASH – it promises to be the best one ever!
---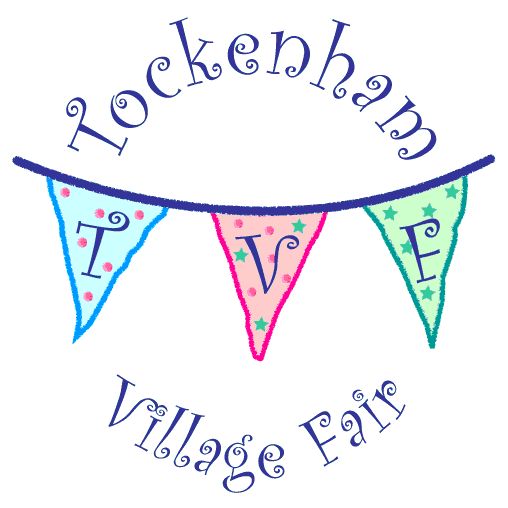 This annual popular Fair is taking place on Saturday 14th July from 2pm. Why not go along and support it?  You will be supporting the picturesque village of Tockenham and SMASH as the organisers have nominated SMASH to receive a percentage of the takings.  For more information go to http://www.tockenhamvillagefair.co.uk
There will be plenty of fun and events for the entire family to enjoy, including: stalls & loads of games for kids and adults; a spectacular raffle with great prizes; a fabulous silent auction; great food, delicious teas, and sumptuous homemade cakes. Entrance Fee £1 and parking is free.
15/06/2018
Volunteers Needed
---
Training for our new team of Mentors  is planned for the  7th and 8th July 2018 at Blunsdon House Hotel.    Click SMASH Recruitment Poster 2018 to see our latest Recruitment Poster.  SMASH welcomes applications from all sections of the community.
Why wait? It's your time to shine.  Take that first step now  – Application forms can be obtained by clicking Volunteer Mentor Application Form Mar 2018 and make a difference to the life of a young person.
02/06/2018
SMASH Has Been Awarded The Queen's Award For Voluntary Services
---
The Queen's Award is the highest award given to local volunteer groups across the UK, in appreciation of outstanding work in their local communities. It is the MBE for volunteer groups.
SMASH Chief Executive, Helen Fisher said:
"It is an honour to receive this award. The Queen's Award is not about the work done by SMASH, it is recognition of all the time and effort which volunteers put in to make what we do possible. Collectively, our volunteers give over eight and a half thousand hours every year towards our work. Every volunteer who offers their time deserves appreciation from us all, and this award is a chance to highlight how important the volunteers are, to SMASH, to the children and young people, and also to the wider community."
22/05/2018
Fundraiser for SMASH – a magnificent night at Magnums Wine Shop
---
Our Friends of SMASH Team hosted a wine tasting evening on 11 May at Magnums Wine Shop in Old Town. The evening was a great success with plenty of time for chatting and socialising in between trying 8 lovely wines. We were thrilled that the former Mayor of Swindon, Cllr Maureen Penny attended and also supported the event by generously donating raffle prizes.
The event raised just over £600 which the Friends of SMASH were delighted with. It really was a 'corking' evening (thanks Helen!) and as was said on the night, there are lots of reasons to drink wine but drinking for charity has to be one of the best.
A big thank you to everyone who helped raise money for SMASH.
Friends of SMASH
23/04/2018
Sign up, Sign up! Next Training Dates Confirmed
---
Training for our new team of Volunteer Mentors – Team 39 – is to take place on the 7th and 8th July 2018.    If you feel you have the passion and commitment to help change a young person's life then we would love to hear from you. As an equal opportunities charity we welcome applications from all sections of the community. Application forms can be obtained by clicking on the link on our home page. Why wait? Take that first step today and make a difference.
21/03/2018
Sarah is running for SMASH!
---
Sarah Thomas, one of our Mentors is running the Exeter Marathon on the 20th May to raise money for SMASH. 
You can help Sarah in her fundraising efforts by donating directly to this fundraising page – JustGiving: Sarah Thomas
JustGiving sends your donation straight to SMASH and automatically reclaims Gift Aid if you are a UK taxpayer, so your donation is worth even more.
Thank you for your support and thank you Sarah!. We wish you lots of luck with your training over the coming weeks.
12/03/2018
SMASH Curry Night In February
---
On Tuesday 27th February 2018, the coldest night of the year,  the Bengal Square Curry House was a welcome place to be for a delicious Indian Buffet.   50 people enjoyed a variety of dishes knowing that all profits from the evening would be donated to SMASH by the Bengal Square.  There were plenty of winners of the vast array of raffle prizes all kindly donated. These included vouchers for the Manor Farm Pub and a train ticket donated by GWR.  In total £425 was raised, £250 from the Bengal Square and £175 from the raffle.  Thank you to everyone that supported the evening and to our Friends of SMASH fundraising group for organising it.